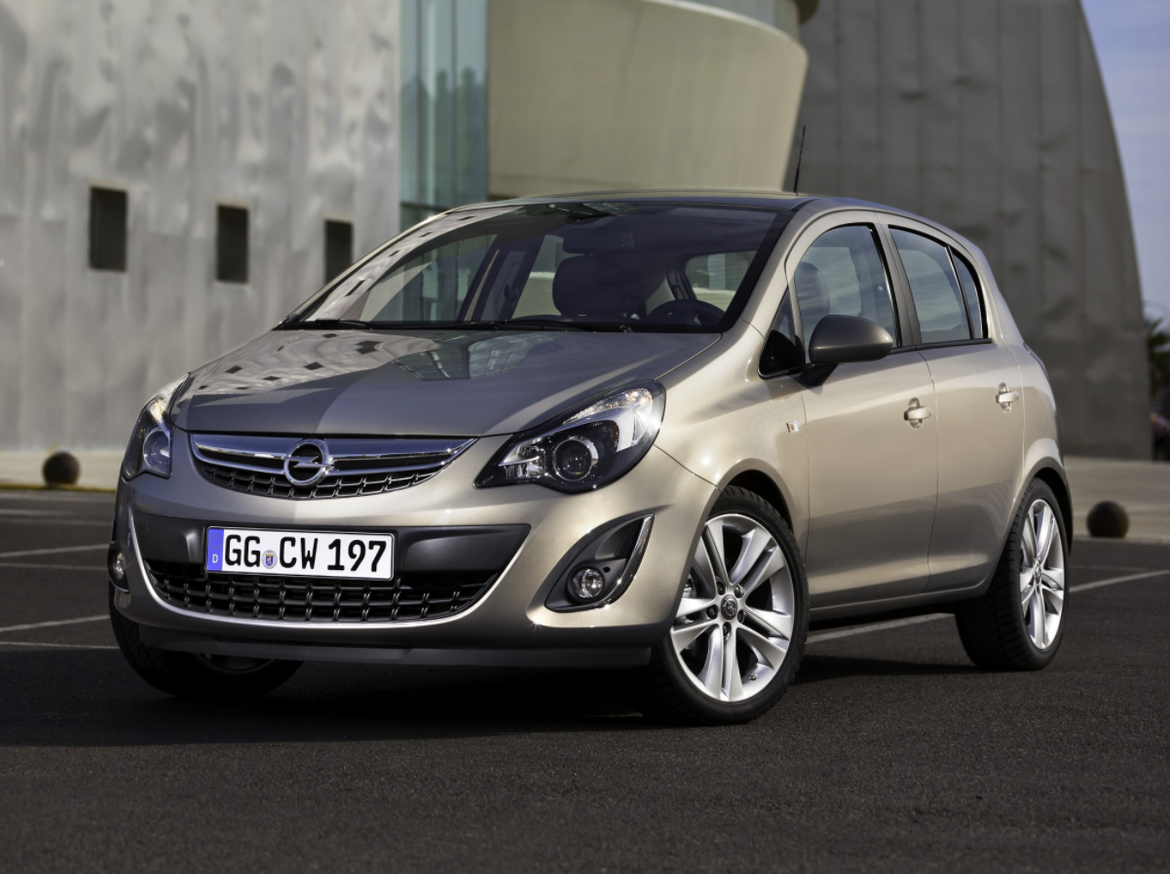 Make your Opel Vehicle more fun with A-Sure Radio Sat Nav
Opel is one of the most prestigious German car manufacturers today. This company has a vast array of vehicles in its collection, including the Opel Corsa, Opel Astra, Opel Vectra, Opel Meriva, Opel Zafira, or Opel Vivaro. If you own any of these Opel cars, you'll be glad to know that you can upgrade your car stereo with the A-Sure touchscreen GPS car radio. This article will mainly focus on the A-Sure car stereo system for Opel Corsa D (2006 to 2014 model), and other Opel models.
The A-Sure touchscreen car radio is 7-inch wide with a resolution of 1024*600. It is compatible with both Android Auto and Apple CarPlay. The device runs on the Android 10.0 operating system. It is fitted with the Cortex-A7 Quad-Core CPU processor (1.2GHz) and 2GB RAM. This ensures that the system is fast and responsive. The touchscreen display is clear, so you can skip tracks, pick calls, see messages, and more without having to divert your attention from the road completely.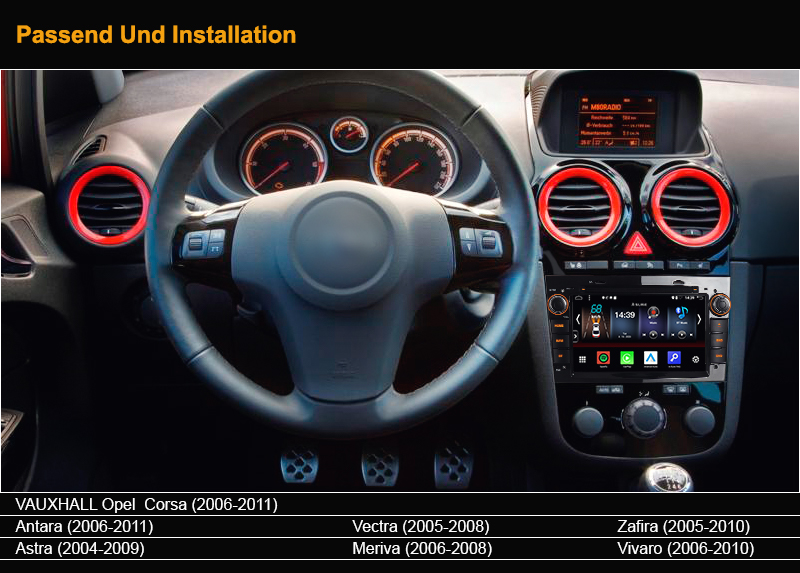 The A-Sure car radio navi is designed to give you the ultimate entertainment experience. It supports both AM and FM radio frequencies with a sensitivity level of -2 dB. This ensures you can connect to all your favorite radio stations easily and enjoy crystal clear sound.
You can connect your phone to the device via aux or Bluetooth to play music, watch videos, and receive calls. There is also the option to use either a USB or SD card with the car stereo system. If you prefer to use an external speaker, the system has an aux out option.
A-Sure's car radio also supports WiFi. The connection is pretty good, but you can choose to purchase a 4G internet dongle if you are not satisfied with the speed. The stereo system comes with a storage capacity of 32GB. You can install all your favorite apps and store any content you want. Whether you want Google Maps, Spotify, or WhatsApp, this device comes with large storage space and a powerful processor to support your app. The Opel autoradio navigation system will allow you to find your way around town with ease as you enjoy an interactive experience when you use navigation apps like Google Maps or Waze.
The A-Sure car stereo system is designed to fit your car easily. You don't need an expert to install it. The device comes with a QR code that you can scan to get instructions for removing your old car radio system and installing the new one. This means you can save costs as you don't need to hire an expert to carry out the installation. However, feel free to hire an expert to do it you are a busy person or don't mind paying for the installation. It should be a quick and easy process.
You can get this touchscreen car stereo system at the A-Sure official website or Amazon for around $259. This product comes with a 12-month guarantee.
A-Sure is a Hong Kong-based company and one of the leading manufacturers of spare parts for cars. A-Sure `makes touchscreen car radio systems for Opel cars and vehicles from many other brands like Chrysler, Dodge, VW, Audi, BMW, Ford, Jeep, Skoda, SEAT, KIA, Mercedes Benz, and more. Visit https://asuregps.com to learn more about this company and its products.